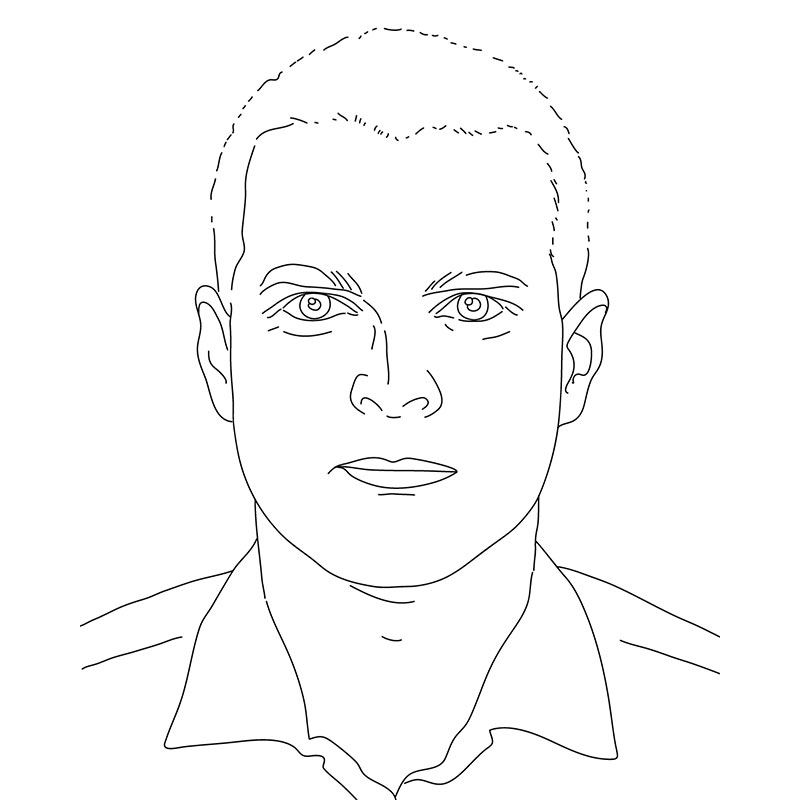 back
Marcin Czernik, CFA
Founder of RUN42, strategic and transaction advisor with over 20 years international experience.
He was involved at the strategic or advisory level in several capital transactions, with range of values from several hundred thousands to several millions US dollars.
He dealt with investment projects in a broad spectrum of sectors (i.a. real estate, energy, new technologies, medical services).
Member of governing bodies of companies in Poland, USA, UK, Netherlands, Switzerland, Germany, Cyprus, UAE, Japan, Singapore, and statutory bodies of trusts and foundations in Liechtenstein and USA.
Graduated with honours from the Faculty of Management of the University of Warsaw (1998).
Holder of Chartered Financial Analyst (CFA) certificate.
An amateur athlete with passion, marathon runner.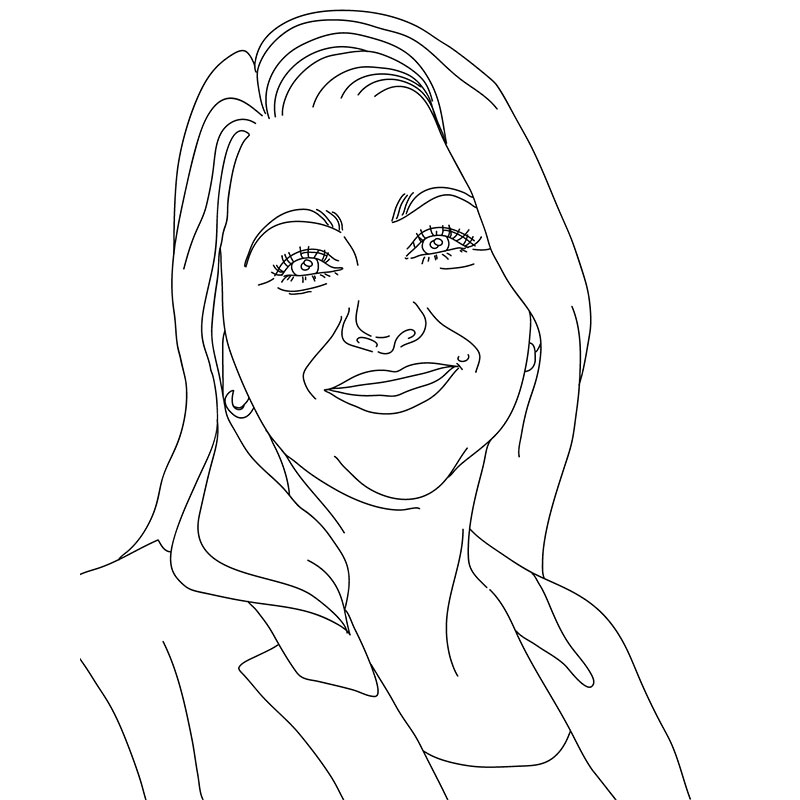 back
Beata Wolska-Jędrzejewska
25 years work experience in oil&gas, trading and financial sectors, and private equity fund.
From 2016 she has been active in the area of advisory, financial and administration services.
She held positions in the administration and management boards of companies trading in oil&gas products, working in Poland, Cyprus and Switzerland.
Former Director in a company operating as a private equity fund, investing in prospective economic sectors in Poland.
Graduated from the management studies at The Polish Open University in Warsaw and Oxford Brookes University, and post-graduate studies in finance and accounting.
A nature lover with deep interest in conscious living; enjoys power walking.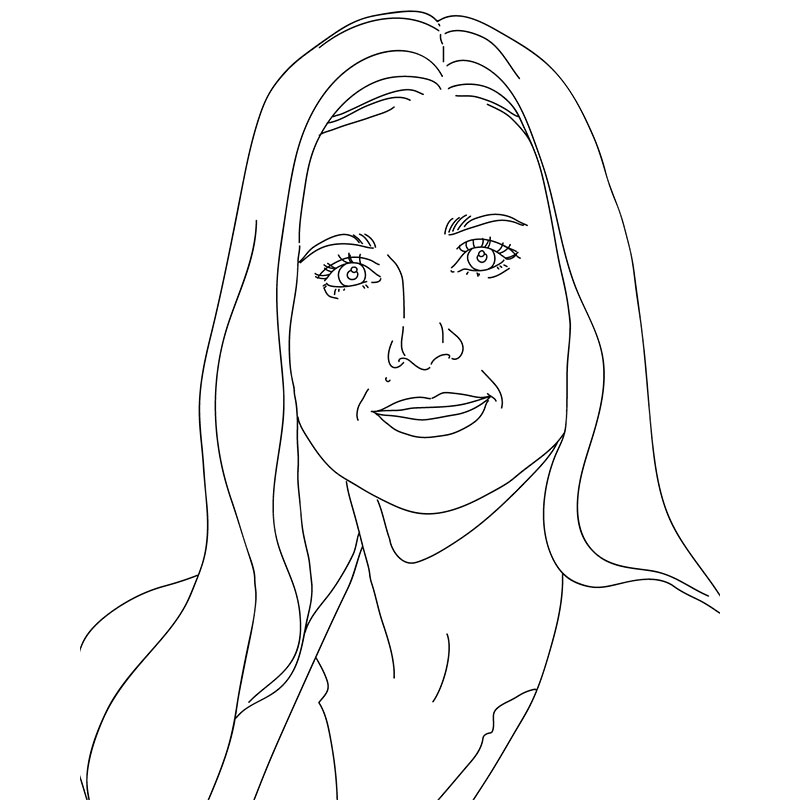 back
Aleksandra Miller
15 years experience in the area of international advisory, financial and administration services.
She lived in Cyprus for 12 years, having initially worked for international advisory and fiduciary services providers, she moved on to manage a boutique firm offering range of services in relation to management and implementation of international structures.
She coordinated and provided support to capital transactions carried out by clients from renewable energy, IT, real estate sectors.
Former member of the Board of Directors of the Polish-Cypriot Chamber of Commerce (2013-2017)
Graduate of International Relations (MA, 2005) and Law (ML, 2006) at the University of Warsaw.
Holder of the prestigious Advanced Diploma in International Taxation (ADIT). She is fluent in English, Greek and Russian.
Her hobbies include travelling, film and yoga.